Creative Solutions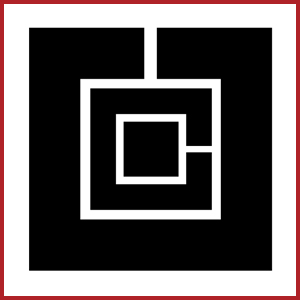 At Union Combine we believe in the power of collaboration. We bring a variety of comics and entertainment industry experience and expertise to every project so that we can offer unique, creative solutions in addition to technical services. We are versatile! Our work has helped brand programs, develop intellectual properties, facilitate production, and produce best-in-class, award-winning art and design. In addition, our collaborative approach allows us to develop extensive knowledge of your products and business while allowing you the flexibility to choose the services you need when you need them.
We can provide all-inclusive creative services from concept to completion, work with an existing design team or agency, or provide creative management, packaging, and project oversight. We also offer professional quality illustration, photography, writing or editing, graphic design, video, web design or development, or other technical services.
Everyone has a story to tell – including brands. We excel at branded storytelling and content marketing. We know how to connect readers and customers with products and ideas. Finally, our resources are scalable so that we can best handle your business needs saving you time and energy.